Our men's club is very active and social. There are many tournaments and events throughout the season.
Men's day, 18 hole competition Sundays 8:30
Men's night, 9 hole competition Wednesday 5:30.
Both men's events offer three flights, net and gross prizes, many sponsored prizes, net skins and pots of gold. You can bring your own group or we can include you in a group.  Click here for more details: Men's Club Handbook 2022
Midland tool cup:
Our very own version of the Fed-Ex cup. This is a season long points competition with playoff rounds and massive prizes
Rat pack:
The infamous rat pack play 8:30 Monday, Wednesday and Friday.  Lots of fun and games. Throw your ball into the jug to get placed on a team. Everybody welcome.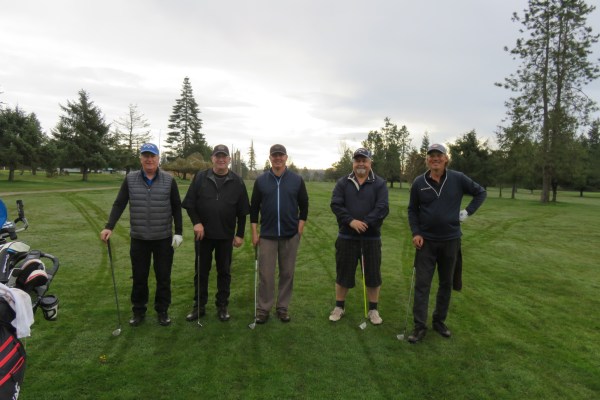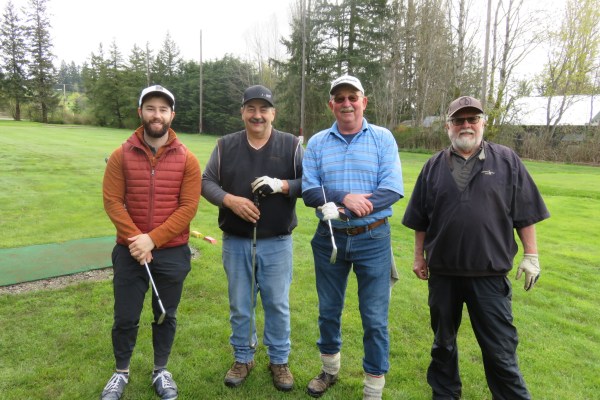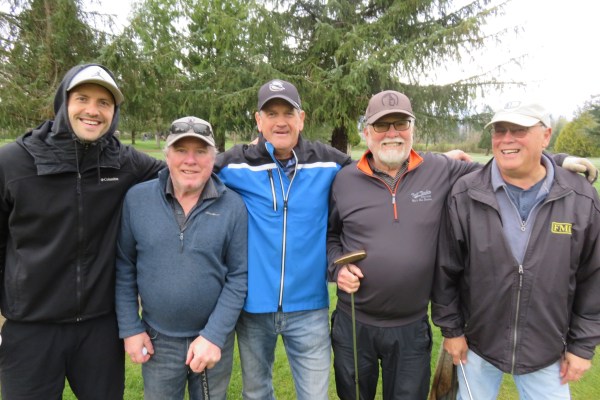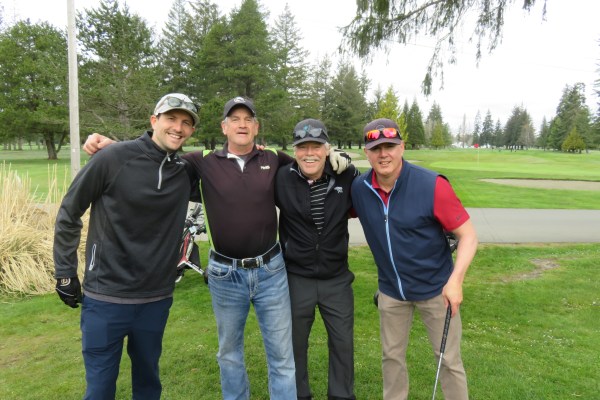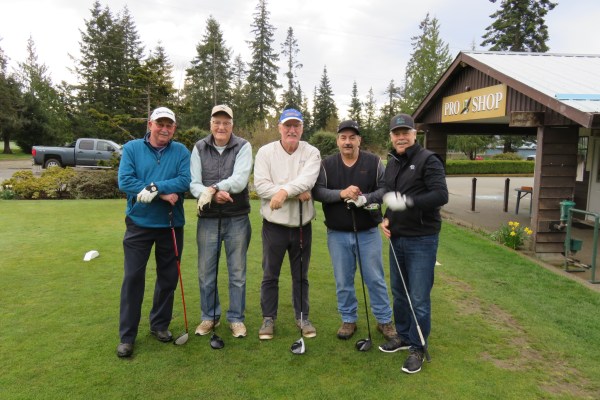 Links: